Hydraulic Components
Product categories of Hydraulic Components, we are specialized manufacturers from China, Hydraulic Components, Carbon Steel Hydraulic Components suppliers/factory, wholesale high-quality products of Cnc Hydraulic Components R & D and manufacturing, we have the perfect after-sales service and technical support. Look forward to your cooperation!
China Hydraulic Components Suppliers
Hydraulics is a topic in applied science and engineering dealing with the mechanical properties of liquids or fluids. At a very basic level, hydraulics is the liquid version of pneumatics. Fluid mechanics provides the theoretical foundation for hydraulics, which focuses on the engineering uses of fluid properties. In fluid power, hydraulics are used for the generation, control, and transmission of power by the use of pressurized liquids. Hydraulic topics range through some part of science and most of engineering modules, and cover concepts such as pipe flow, dam design, fluidics and fluid control circuitry, pumps, turbines, hydropower, computational fluid dynamics, flow measurement, river channel behaviour and erosion.
The photos of our Hydraulic Components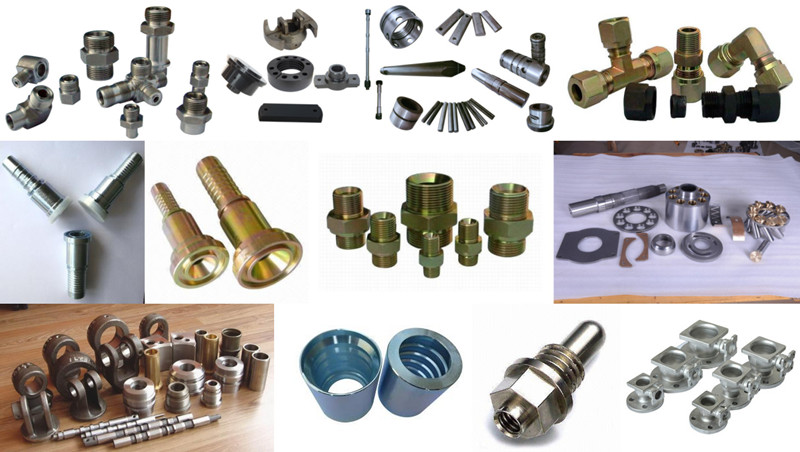 Free surface hydraulics is the branch of hydraulics dealing with free surface flow, such as occurring in rivers, canals, lakes, estuaries and seas. Its sub-field open channel flow studies the flow in open channels.
As an international partner with international top contractors, besides comprehensive service of dredging, land reclamation, offshore projects, marine engineering, municipal engineering and environmental remediation projects, based on above experience with strong financial condition, UniSite group also developed the machining equipment and production capability and is able to provide the Hydraulics components