Medical Equipment Parts
Product categories of Medical Equipment Parts, we are specialized manufacturers from China, Medical Equipment Parts, Oem Medical Equipment Parts suppliers/factory, wholesale high-quality products of Customize Medical Equipment Parts R & D and manufacturing, we have the perfect after-sales service and technical support. Look forward to your cooperation!
China Medical Equipment Parts Suppliers
Medical equipment and continuously improve the basic conditions for medical science and technology level is an important indicator of the degree of modernization, medical equipment has become an important field of modern medicine. Development depends largely on the development of medical equipment, and even in the development of the medical industry, which break through the bottleneck also played a decisive role.
Medical devices alone or in combination refers to any instrument, apparatus, appliances, materials or other articles, including the required software. For in vivo therapeutic effect of the human body surface and not by pharmacological, immunological or metabolic means to obtain, but the medical device products played a supporting role. During use, it is expected to achieve the following purposes: disease prevention, diagnosis, treatment, monitoring, mitigation; injury or disability diagnosis, treatment, monitoring, mitigation, compensation; anatomical or physiological process of research, replacement or modification ; pregnancy control.
The photos of our Medical Equipment Parts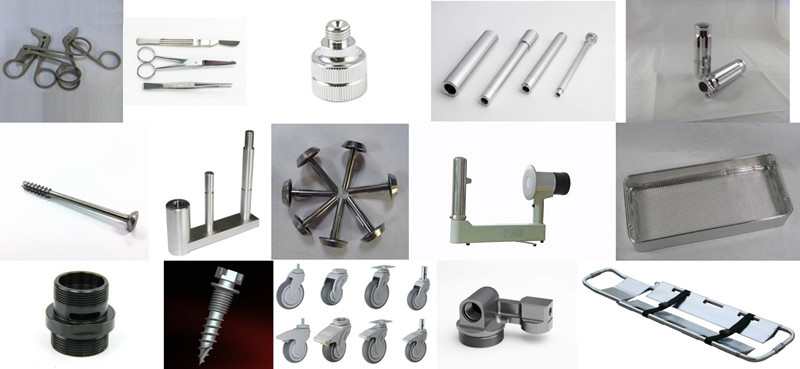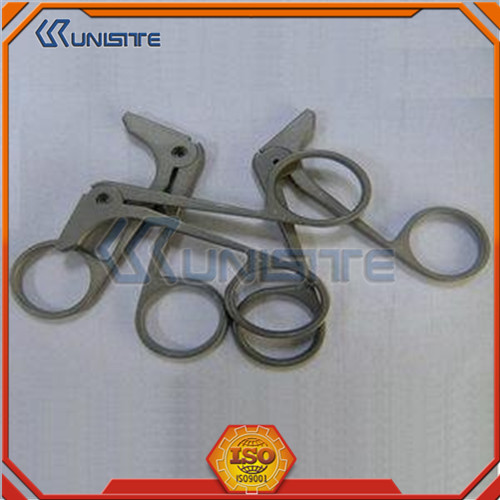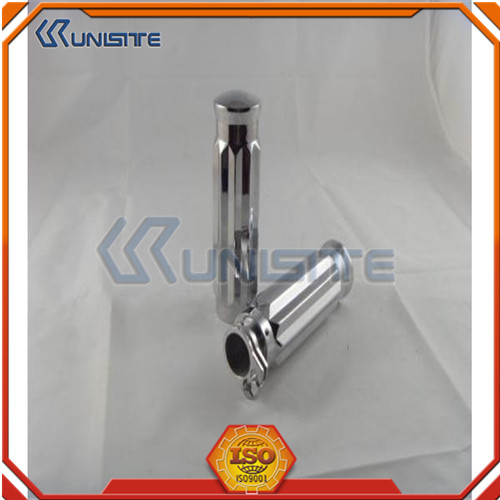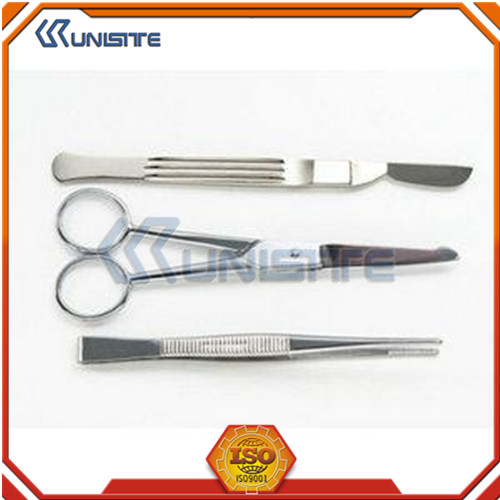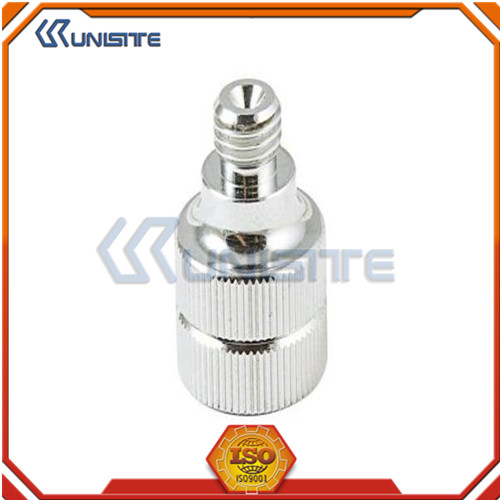 As an international partner with international top contractors, besides comprehensive service of dredging, land reclamation, offshore projects, marine engineering, municipal engineering and environmental remediation projects, based on above experience with strong financial condition, UniSite group also developed the machining equipment and production capability and is able to provide the medical equipment products
Types
There are several basic types:
Diagnostic equipment includes medical imaging machines, used to aid in diagnosis. Examples are ultrasound and MRI machines, PET and CT scanners, and x-ray machines.
Treatment equipment includes infusion pumps, medical lasers and LASIK surgical machines.
Life support equipment is used to maintain a patient's bodily function. This includes medical ventilators, anaesthetic machines, heart-lung machines, ECMO, and dialysis machines.
Medical monitors allow medical staff to measure a patient's medical state. Monitors may measure patient vital signs and other parameters including ECG, EEG, and blood pressure.
Medical laboratory equipment automates or helps analyze blood, urine, genes, and dissolved gases in the blood.
Diagnostic Medical Equipment may also be used in the home for certain purposes, e.g. for the control of diabetes mellitus
Therapeutic: physical therapy machines like continuous passive range of motion (CPM) machines
A biomedical equipment technician (BMET) is a vital component of the healthcare delivery system. Employed primarily by hospitals, BMETs are the people responsible for maintaining a facility's medical equipment. BMET mainly act as an interface between doctor and equipment.